VIPER RACING SECTION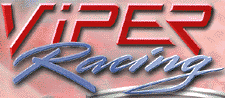 vIPER RACING is here and we have some neat stuff for ya to peek at. At present we don't have much but feel free to contribute your cars, utilities, or anything you think should be posted.
In case you still don't have it, here are some screen shots to let you know what you are missing out on. And you are missing out on a lot!


Send In Your Car, Etc.
Submit it to the email address below: