Fall Nationals 2000
Welcome to the 2000 Fall Nationals. Winter Heats is just around the corner, in fact, the schedule is already posted.

This year we're racing on Raceserver.net for better connections for everybody.

But we just couldn't wait for the Winter Heats to start, and since we were already running short tracks online, so we're bringing that series to everyone. Join in anytime and get warmed up with us.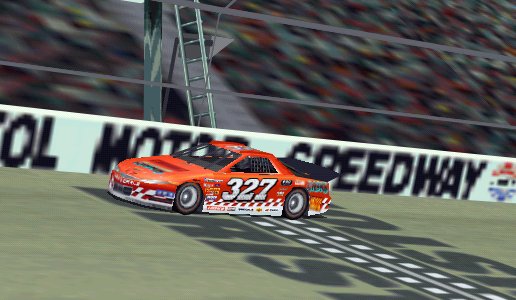 Jerry Carnathan takes Bristol, passing Zig with three laps left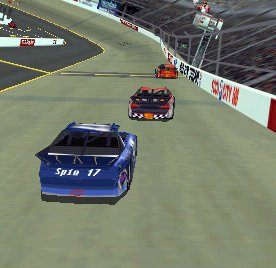 After 100 laps, here's how close the race was 1-2-3